Green Care Collective:

Record Breaking Numbers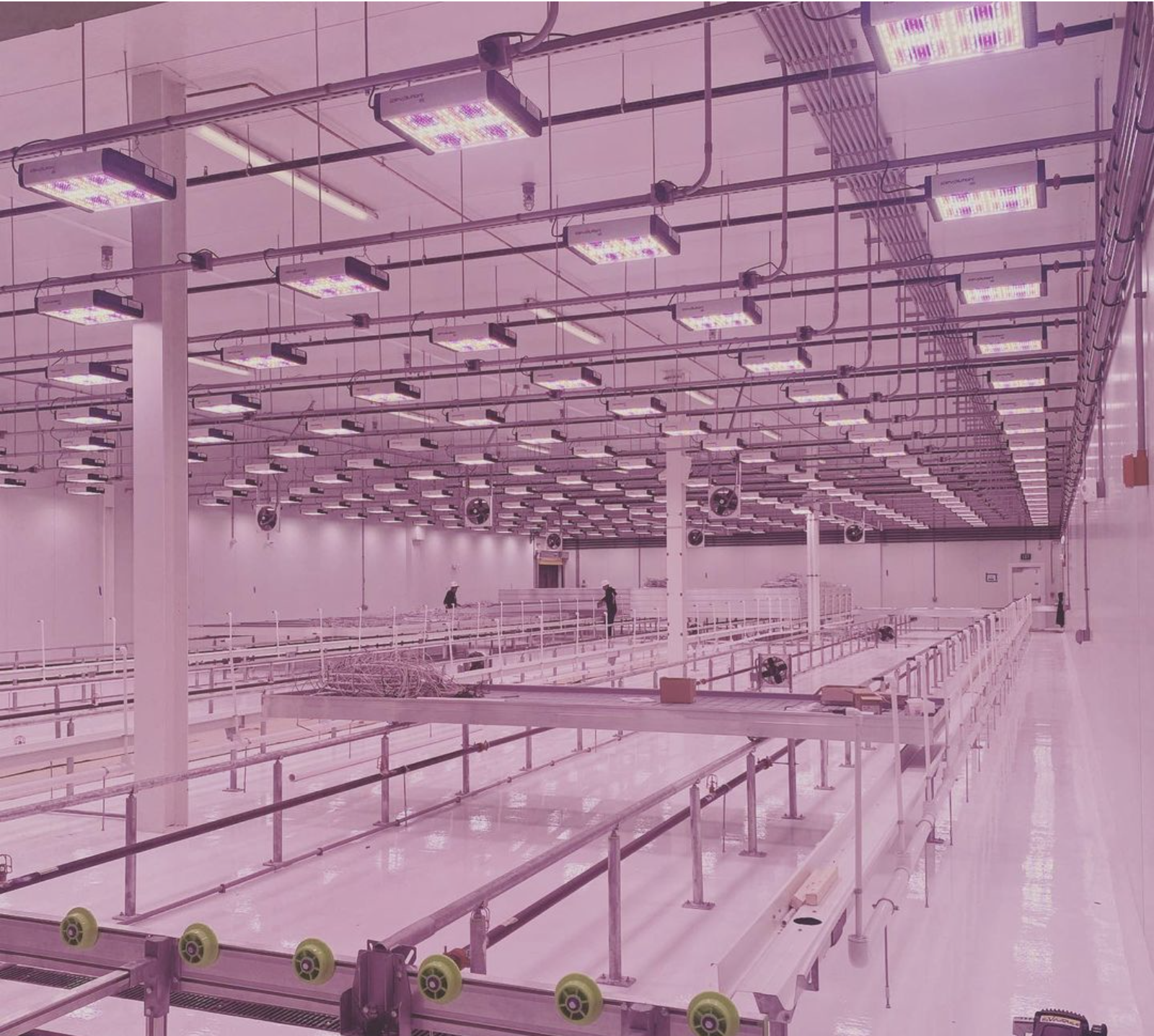 Massachusetts cannabis company Green Care Collective has gathered a team of international cannabis experts to build the next evolution of cannabis cultivation; a perpetual harvest facility with all the latest advancements in horticultural science. The futuristic facility has a perpetual harvest methodology so efficient it produces an entire extra harvest of meticulously crafted cannabis each year.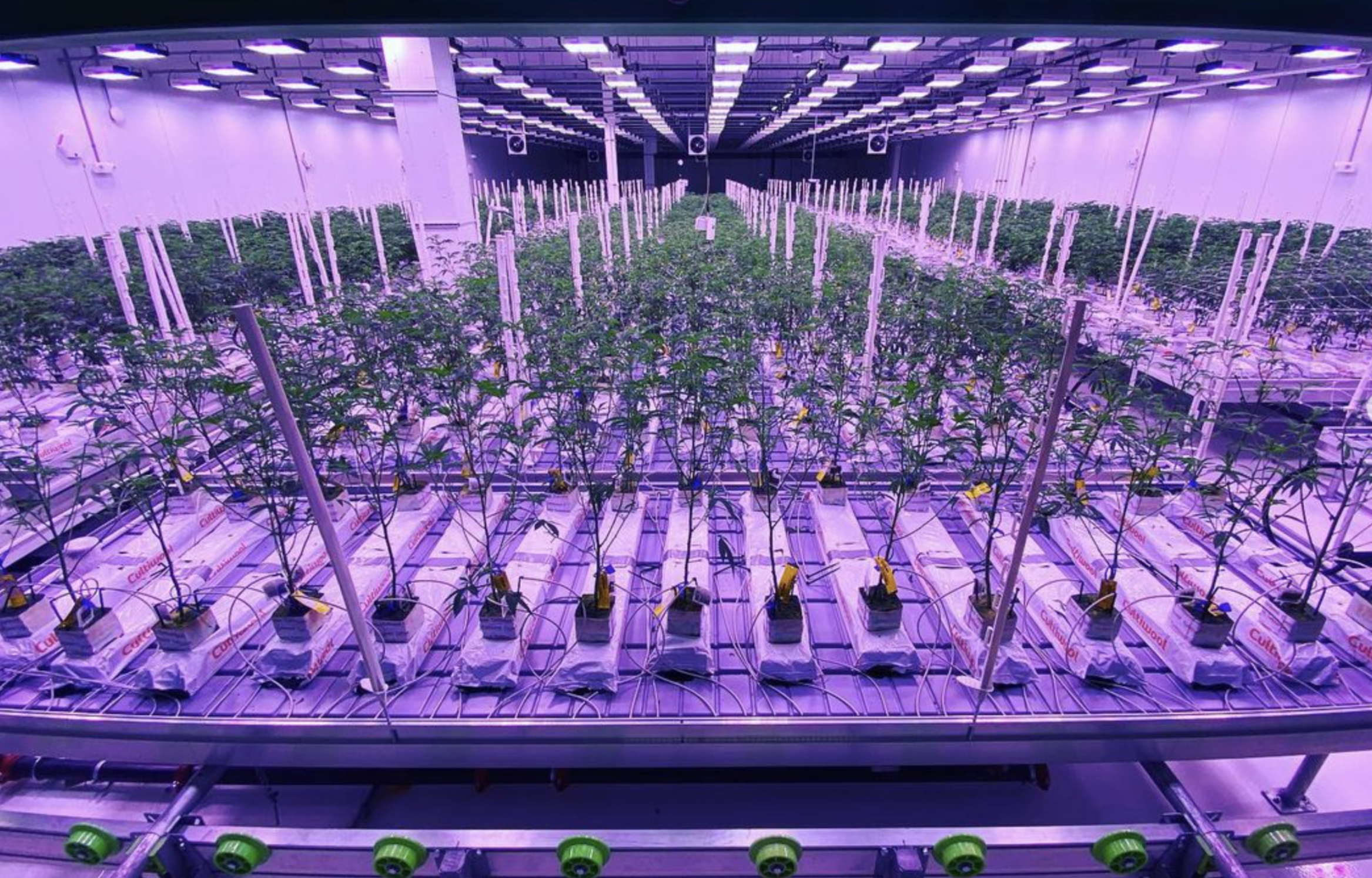 The facility begins with in-house tissue culture propagation, and its streamlined work-flow moves plants to highly efficient mobile tables. An on-demand fertigation system artfully manages multiple different strains with twenty-four zones per room, giving precise and customized dosages of essential nutrients to produce flavorful and potent high-end cannabis. This high output, energy efficient facility is pushing forward the next wave of sustainable cultivation.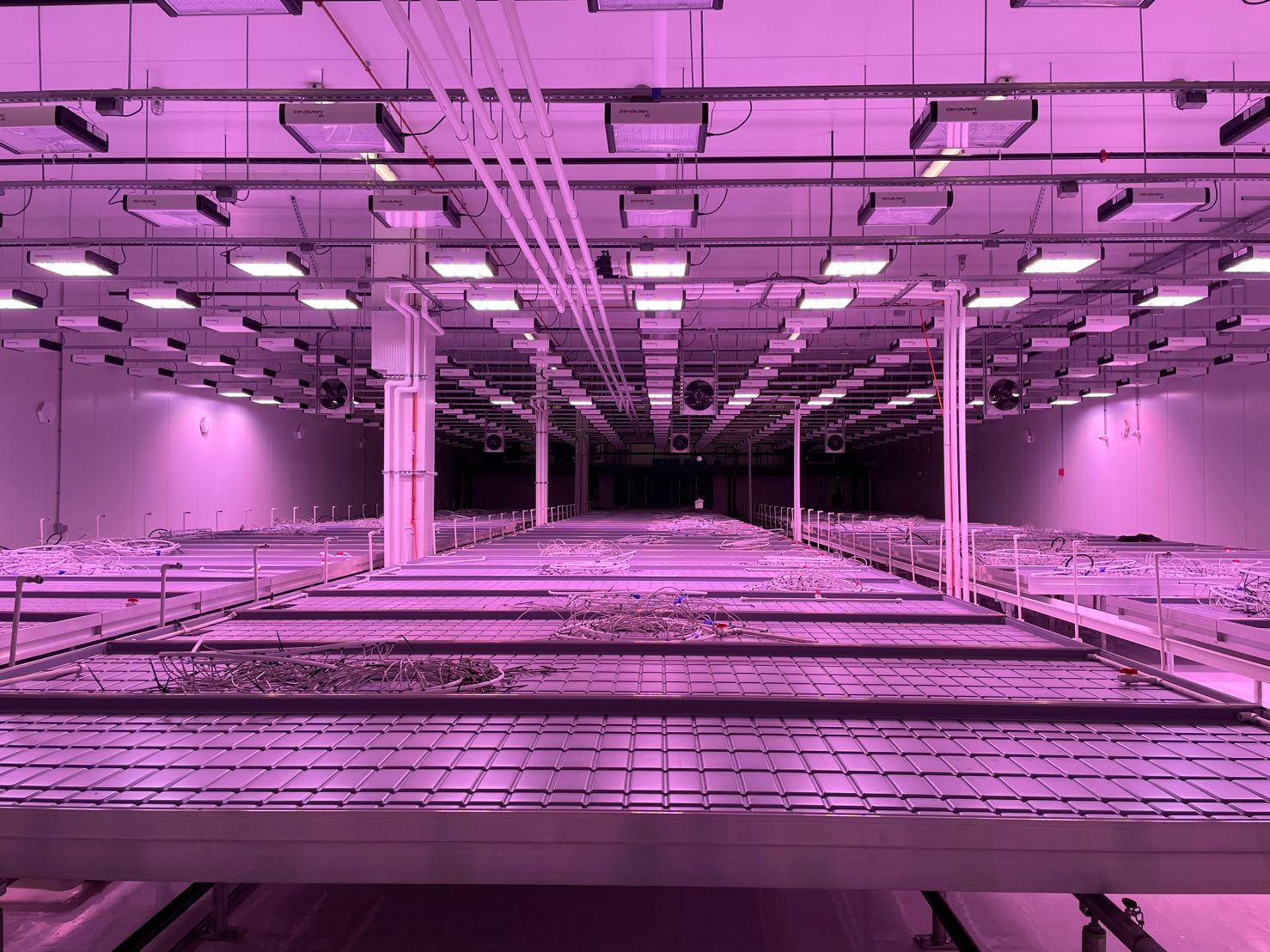 "After over a year of R&D in running the Avici side by side against four other top selling 1000 watt HPS lights in a controlled environment, we found that the Avici's controllability, spectrum and output produced higher yields and a higher quality finished product. Avici outperformed every other light we tested."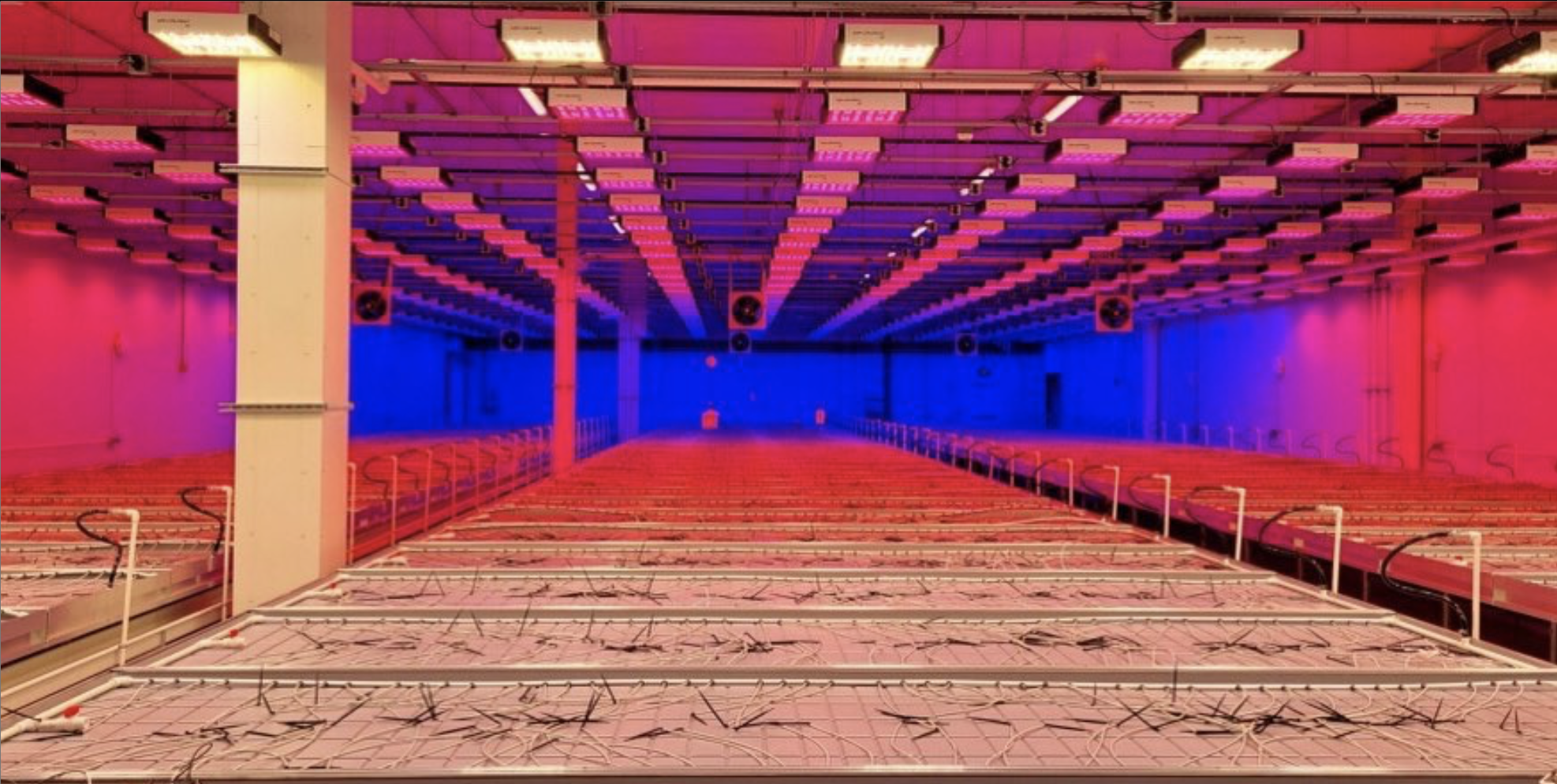 Over 2000 High Power LEDs
This large scale industrial cannabis cultivation facility has six flower rooms with over 300 high power LEDs per room and zero failed fixtures. Pictured is a demonstration of the Avici's Programmable Spectrum, running all blue, all red, red/blue, and full spectrum. The Avici has presets for seasons, mimics other lights, and is fully programmable for ultimate control.