Success Stories from Across the World
Our Award Winning Customers
Avici grows top of the line cannabis. Our presets are expertly designed to target phytochemical development, and the programmable spectrum setting gives ultimate flexibility for fine tuning the light to each strain's unique needs.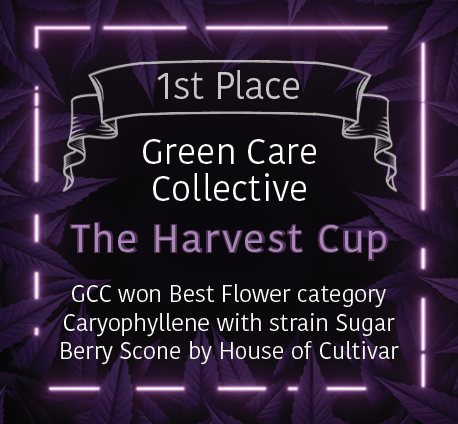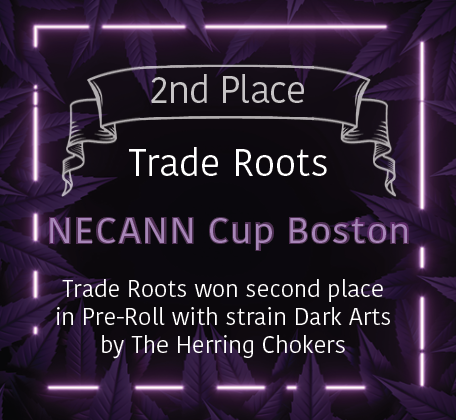 Jeffrey Mages uses spectrum, humidity, and temperature to mimic the natural environment of a variety of cultivars to fully unlock their genetic potential. 
An industrial scale, perpetual harvest facility with over 2,000 high power LEDs, an on demand fertigation system, and all the latest advancements in crop steering.
An underground produce farm delivering fresh foods to local restaurants and consumers. Jardin combats pollution by delivering only in their hyper-local area, using the earth's natural insulation for climate control, and using high efficiency LEDs to produce high nutrition produce.
A dispensary with in house cultivation just opened up to the community. Expertly designed and run, they produced high quality flower on their very first harvest.
Expert cultivators use programmable spectrum LEDs to grow cannabis with customized terpene profiles that help patients overcome illness, injury, and insomnia.
We help our customers any way we can. With custom lighting layouts, complimentary engineering services, and expert consultations, we're invested in the success of your facility.