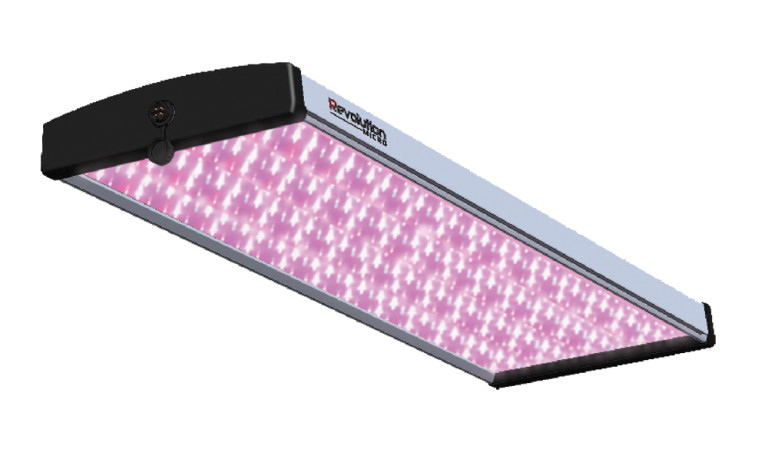 HIGH BAY
HIGH PERFORMANCE
2,310 uMole
Programmable Spectrum
150,000 Hours
The Avici 750w is perfect for high bay applications. With strong coverage similar to HPS, the Avici 750w provides excellent penetration and uniformity.
Get the highest ROI with the longest lasting LED.
The ultimate tool to control crop development.
Mimic Seasons and Other Lights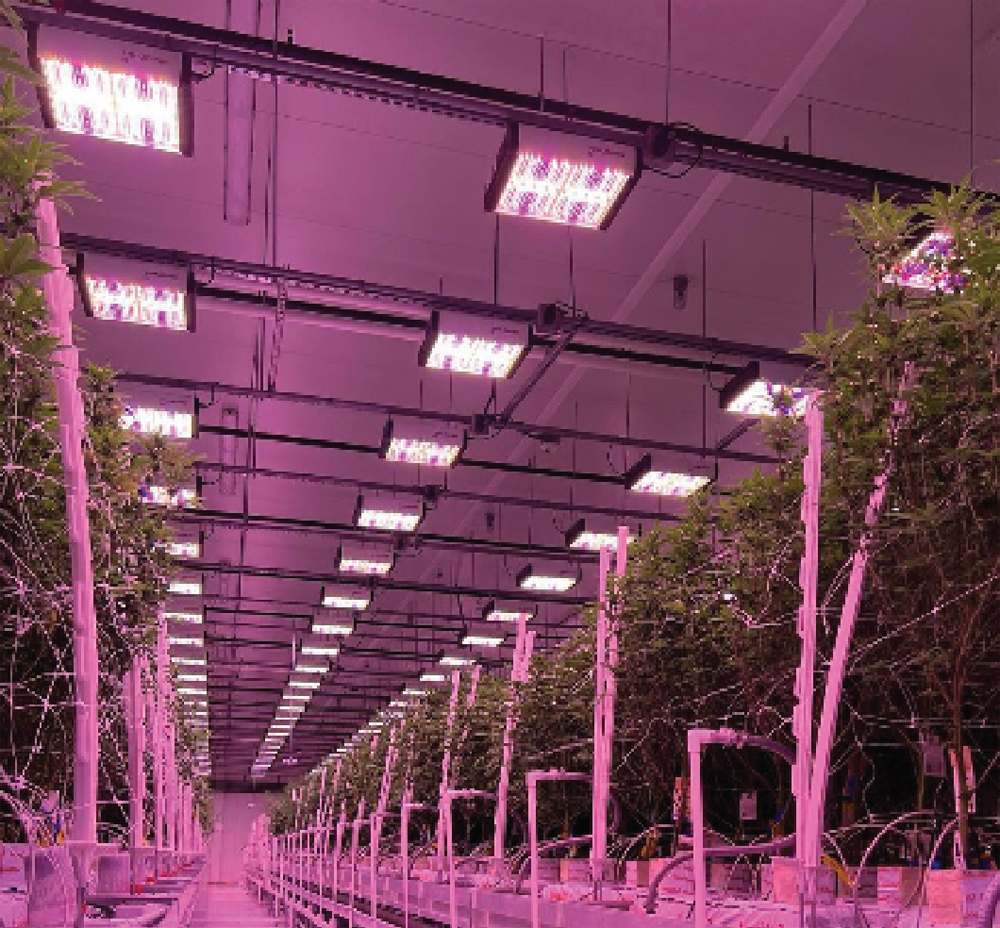 The Avici Series has presets for clone, veg, flower, and finish for easy targeted spectrum right out of the box.
The Avici Series can also run full spectrum, or mimic the specific mixes of other lights.
The Avici stays competitive as the market changes and can adapt to new horticultural research.