Revolution Racking Lights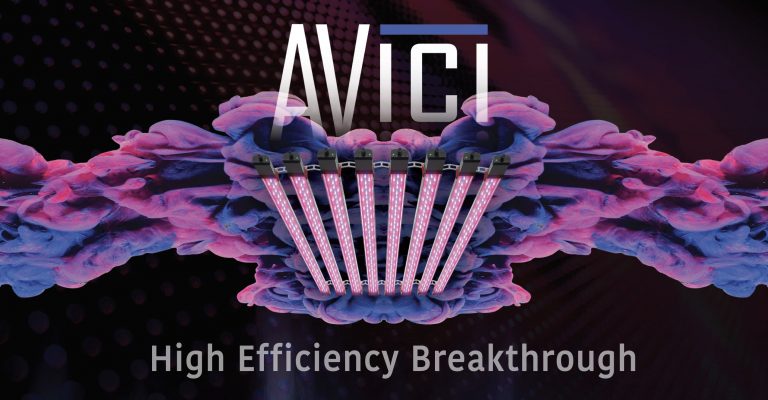 Upgraded Efficiency
Racking Lights
We've done it again. Brighter, better, more efficient, perfect for racking and as always fully programmable spectrum.
Our programmable spectrum LEDs offer next level crop customization, higher yields, and unmatched reliability. We're dedicated to furthering the understanding of photomorphogenesis. Reach out with your research ideas for the possibility of funding! 
Do you have an Avici? We'd love to hear about what you've observed while using the programmable spectrum! 
WE'RE DEDICATED TO YOUR SUCCESS
From the design phase to installation and support, Revolution Microelectronics is here to make sure everything goes smoothly. With complimentary design consultation and top notch customer support, we go above and beyond to ensure customers get the most out of their cultivation facility.
Future Proof Adaptability
Spectrum influences every aspect of plant growth from internodal spacing and foliage density, to chemical expression, color, and flavor. The Avici's spectrum can be fully customized, match the spectrum of other lights, mimic seasons, or run full spectrum. This adaptable, future proof technology advances with the market and helps cultivators keep the competitive edge.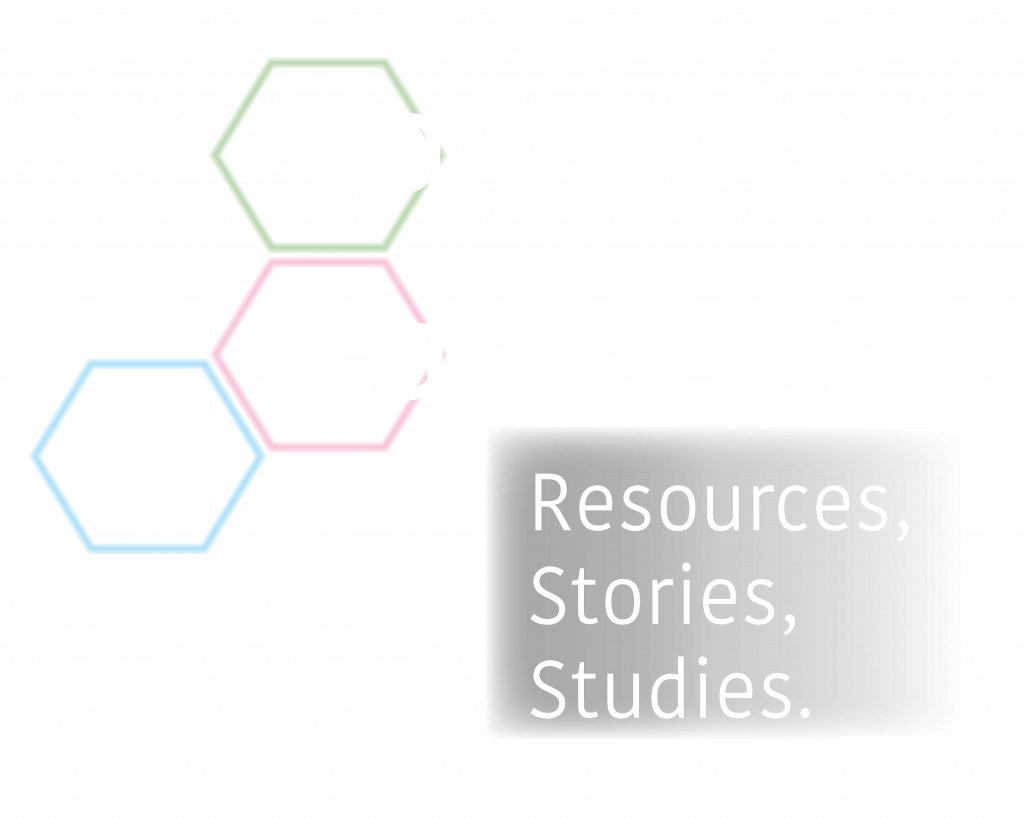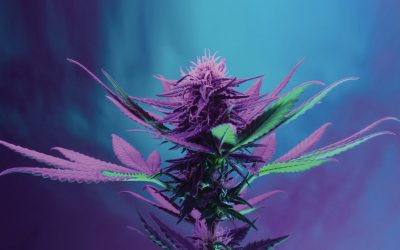 The Role of Each Color in the Lighting Spectrum
In this article we detail each color in the lighting spectrum and the effect it has on plant morphology. Internodal spacing, crop steering, terpene hunting, mimicking environments and more.
Read About it on Cannabis Now 
Success Stories and Customer Testimonials 
Bigger buds. Better development. Higher quality harvest. No matter what you grow, Revolution Micro will help you grow it better. See how cultivators are using the Avici programmable spectrum to customize crops like never before. Adjusting spectrum, humidity, and altitude to mimic the natural environment of different cultivars. 
Cultivation Story from Avici Grower
We highlight a new customer each week. Submit your bud to our IG, FB, Linkedin or email for a chance to have your plant displayed on the home page.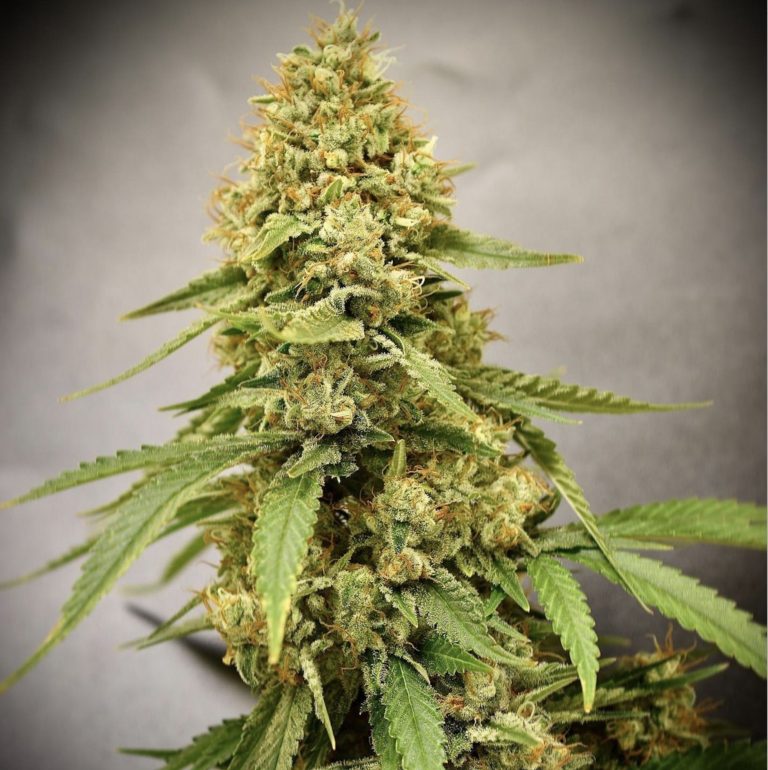 Trade Roots grew high quality, saleable flower their very first harvest, and their dispensary has a large viewing window that lets customers watch their cannabis grow under Avici LEDs.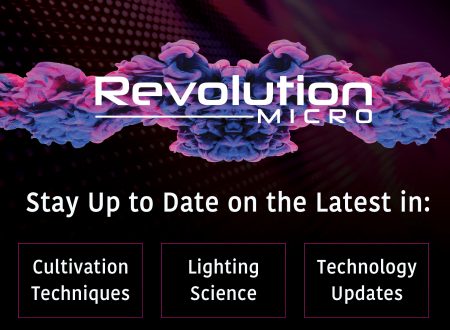 Subscribe to our Newsletter
Twice a month we send out the latest in crop steering, cultivation news and lighting science. Stay updated on the latest from Rev Micro.