High Bay • Programmable Spectrum • 2400 uMole • Direct HPS Replacement
Programmable Spectrum
Low Profile
IP67 Waterproof
Programmable Spectrum
1710 uMole for Vertical Growing
IP67 Waterproof
Programmable Spectrum
2280 uMole for Vertical Growing
IP67 Waterproof
HPS / CMH GROW LIGHTS DESIGNED FOR SCALE
Designed for scale cultivation, Revolution Micro brings aerospace-grade reliability to conventional HPS and CMH lighting.
Our Silent Squarewave driver extends bulb life and runs 20% cooler than competitive fixtures.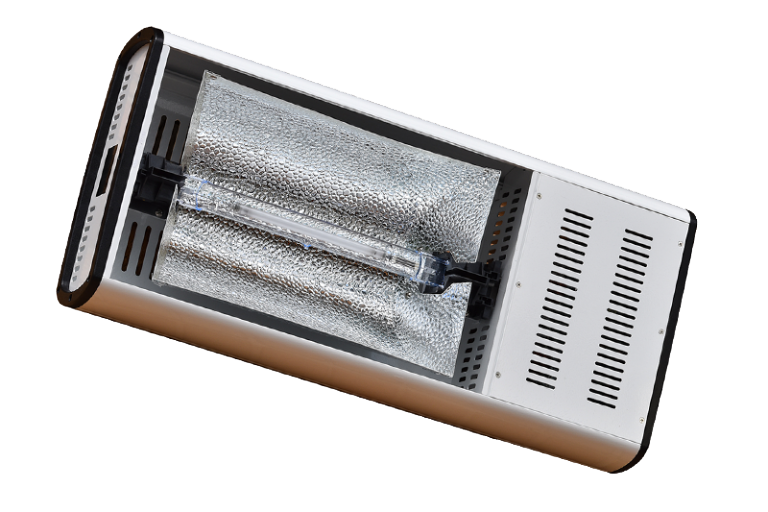 Most Efficient 1000W DE Fixture Ever Made
Revolution Micro pioneered the use of all-digital lighting control.
Our open-source protocol is in use worldwide and by many other lighting makers.
Solid, reliable, and immune to interference, Revolution lighting controls set the standard.
Third generation touchscreen lighting controller
Low-cost all-digital controller